Music
With experience and love for all kinds of Dance (EDM) and House music, I wanted to create a nice combination of House music for people to enjoy.
From relaxing Deephouse sounds to up tempo House and (EDM) Dance beats, you can find it here and on most online streaming platforms.
Down below an overview of Links to the tracks.
You: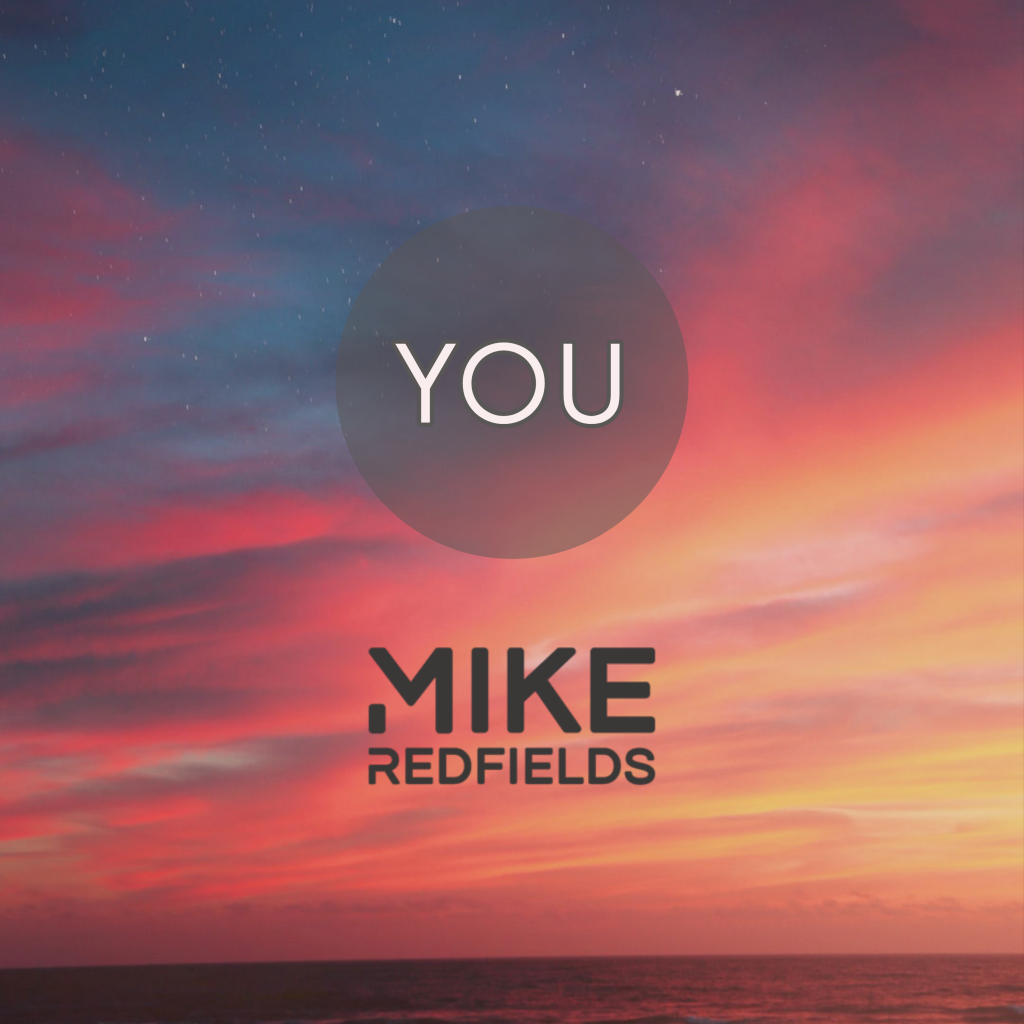 Free: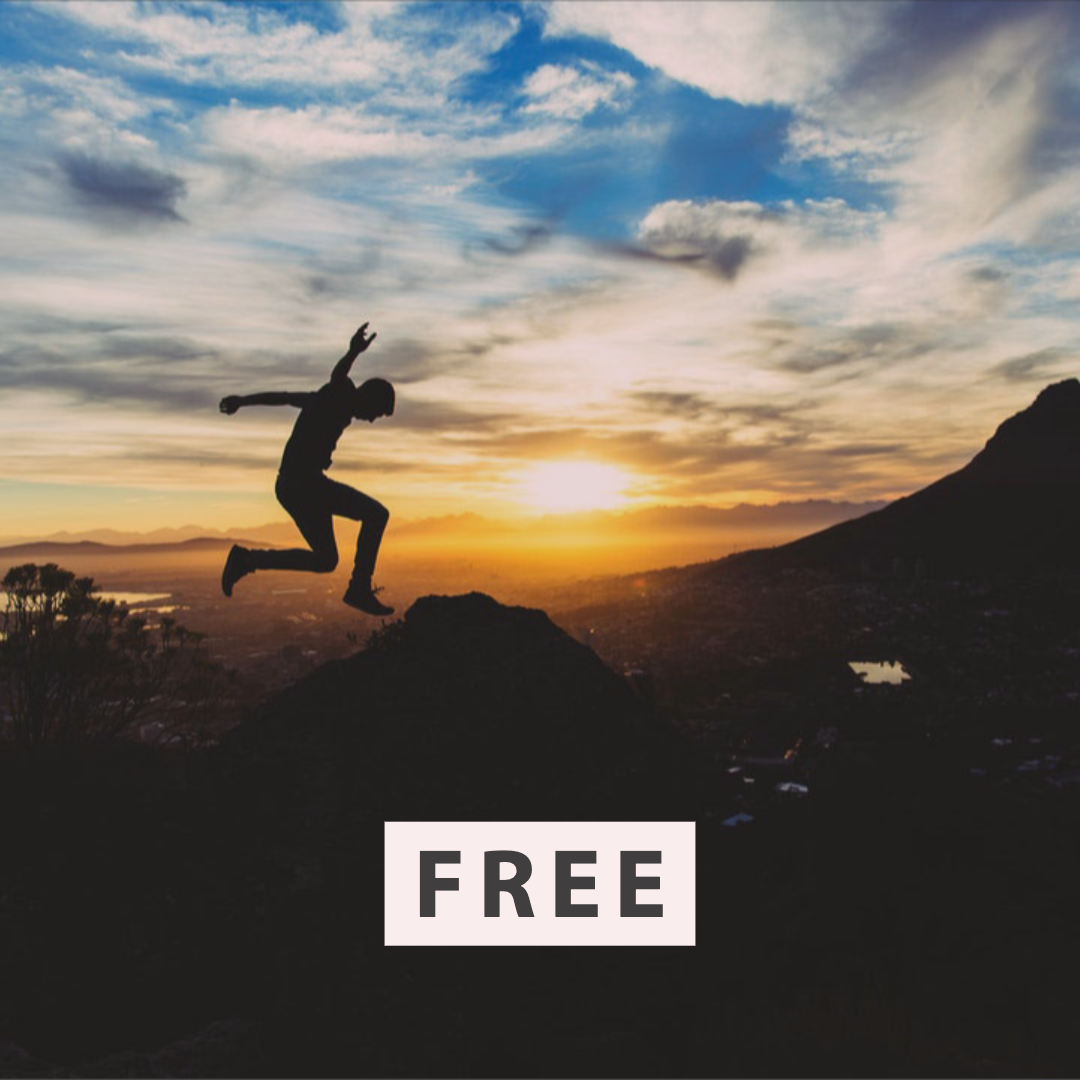 Storm:
Mixed (5 songs in 1):
Light It Up: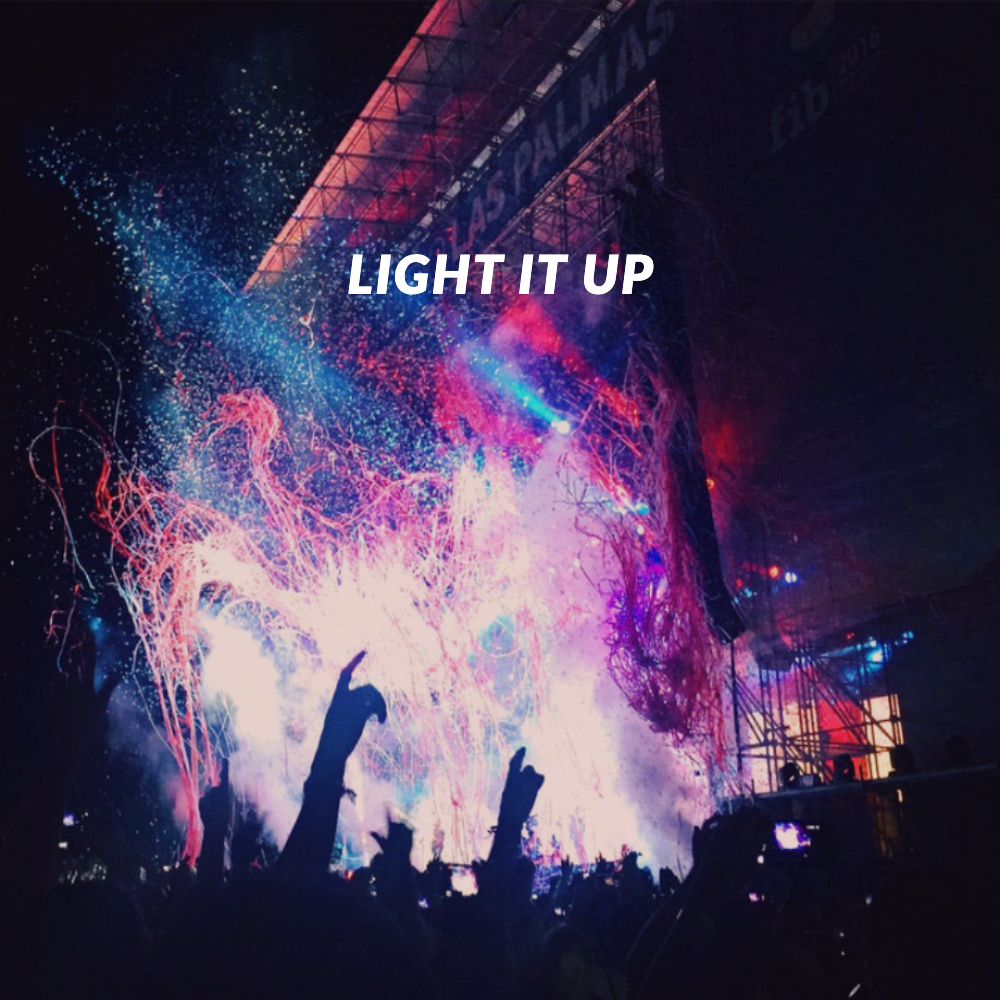 The Dark:
Deep Love:
Hope: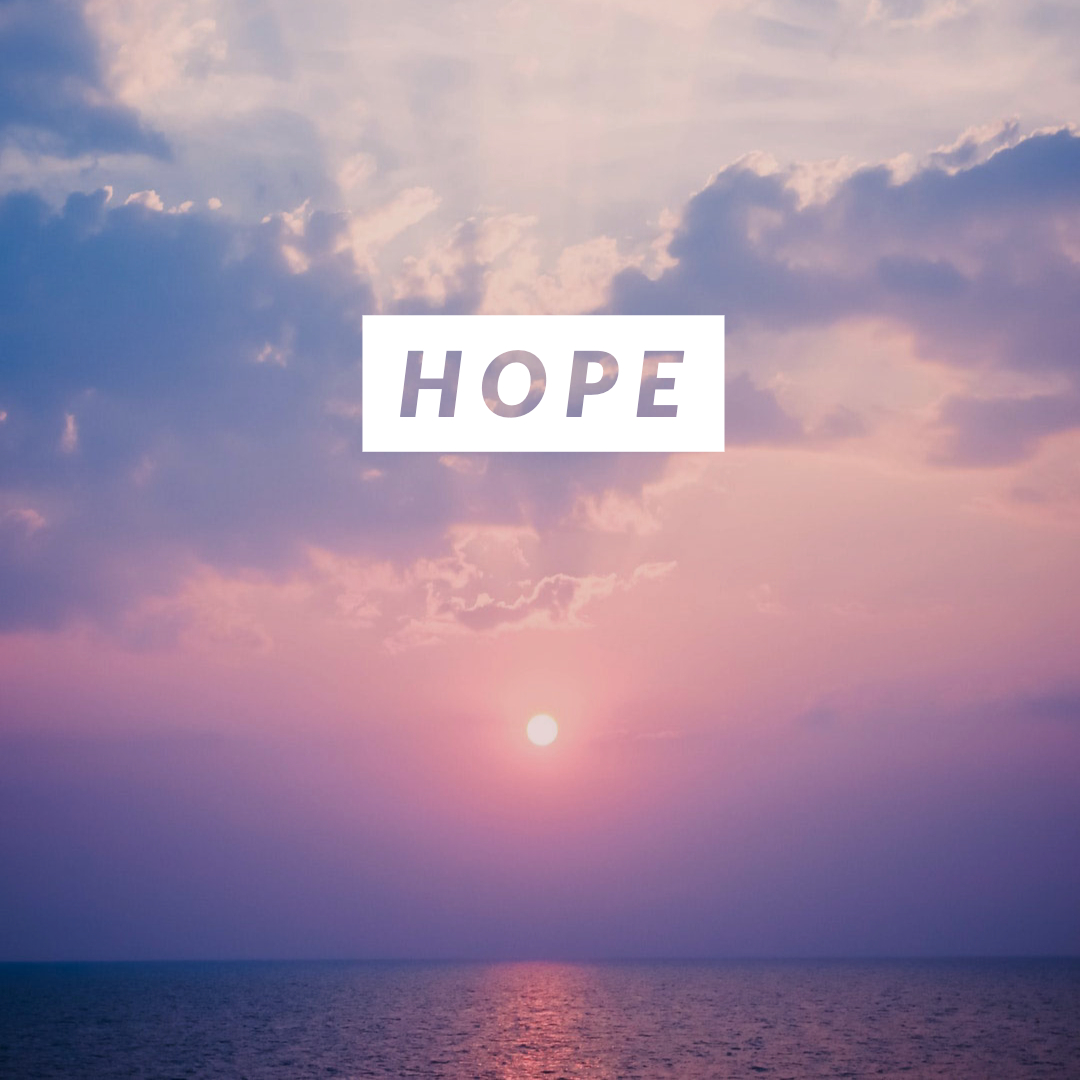 Mystery: