Mike Redfields has been active in the music industry for quite some time. Born and raised in the south of the Netherlands, working on a couple of festivals, music and events, he has had the experience to create all kinds of music projects for everyone to enjoy. 
Mike is creating a combination of House, Techno and Ambient music for everyone around the globe.
With mix sessions, live streams and tracks released on all major online streaming platforms, you can find him on Spotify, Apple Music, YouTube, Beatport, Soundcloud and others across the globe.

Visit the Live page for sessions on Youtube or checkout the podcasts.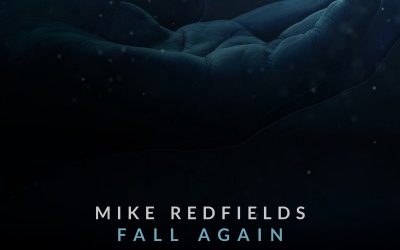 As summer is just around the corner and we are (hopefully) all going out to have some fun again, I wanted to release a track that brings that typical summer feeling to your mind and ears. Fall Again is a track I have been working on since the beginning of this year...
The renowned Dutch prospect Mike Redfields has made quite a mark this year with some intriguing new house tracks that showcased his immense talent and versatility as a producer. Having made the best use of the quarantine period, the artist has delivered an example for everyone around that teaches us how to evolve on a personal and professional level even when the circumstances are not favorable.
Shifting the focus to the darker industrial elements of electronic music, the Eternal EP starts off with the hugely satisfying and vibrant title track that will send you back to an imaginary underground rave straight away. The second tune from the EP called 'Infinity" is, as the name suggests, an oddly satisfying track blessed with some dark hypnotic synth leads that definitely serve the purpose behind this idea by Mike Redfields.