Mike Redfields (stage name of Michiel Beenen) has been active in the music industry for quite some time. Born and raised in the south of the Netherlands, working on a couple of festivals and events, He has had the experience to create cool music projects for everyone to enjoy.
Why the name Mike Redfields you might wonder? Mike basically is a short English version of my first name (Michiel). Redfields is a lose translation of my mothers last name.
I started with all kinds of Hard dance music, like Hardstyle, Jumpstyle and have now moved on to Deephouse, House, EDM and Tropical sounds.  
With DJ mix sessions and tracks released, you can find me on Spotify, Apple Music, Soundcloud, Tidal, YouTube Music and many more platforms online.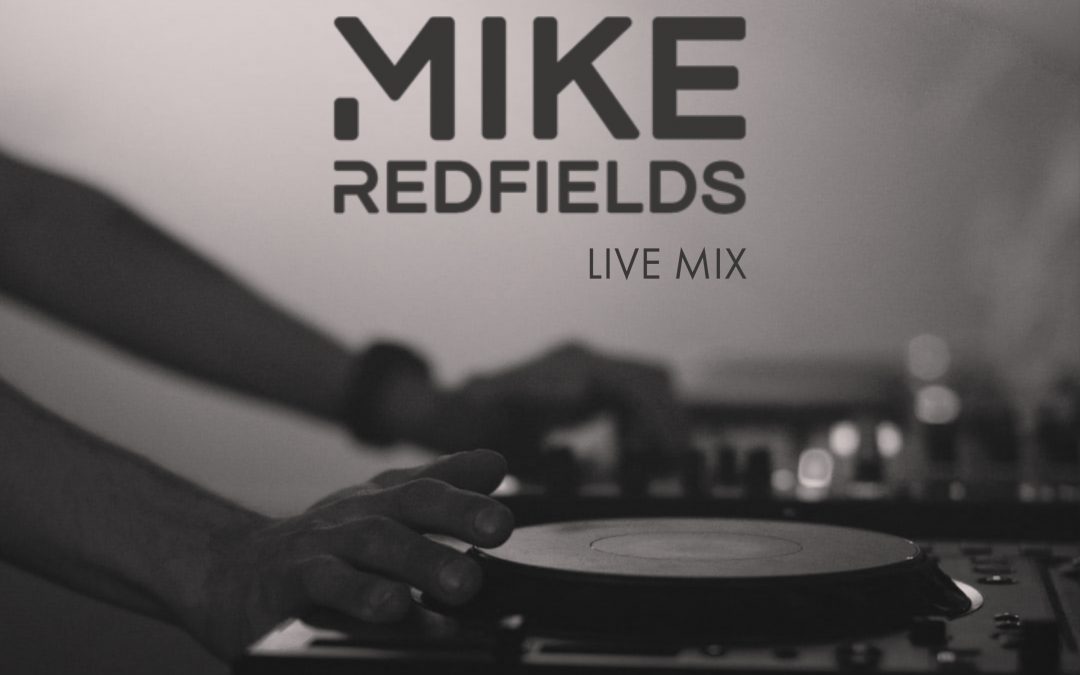 As the year is almost over I wanted to bring you a special live set that I recorded. This brand new live mix session (including some of the hottest tracks) includes club, dance and house music, slowly moving into a combination of techno, tech house and some...
Getting to know Mike Redfields and where his signature sound is coming from. With some cool tracks released, your signature sound reminds us of the sound of some of the greatest big room/dance producers in the world (Blasterjaxx, Quintino etc). Read on……
'Deep Love' shows off Mike Redfields' talents exceptionally well as the soulful and deep vibes are in full effect. As soon as we click play we are treated to catchy vocals which are matched with stunning synths playing beautiful melodies.