Mike Redfields (stage name of Michiel Beenen) has been active in the music industry for quite some time. Born and raised in the south of the Netherlands, working on a couple of festivals and events, he has had the experience to create cool music projects for everyone to enjoy.
Why the name Mike Redfields you might wonder? Mike basically is a short English version of my first name (Michiel). Redfields is a lose translation of my mothers last name.
Mike is creating a combination of House, Techno and Ambient music for everyone around the globe. 
With DJ mix sessions and tracks released on all kinds of platforms, you can find him on Spotify, Apple Music, Soundcloud and many more streaming services online.
Simply go to the music section of this website to find all the links you need.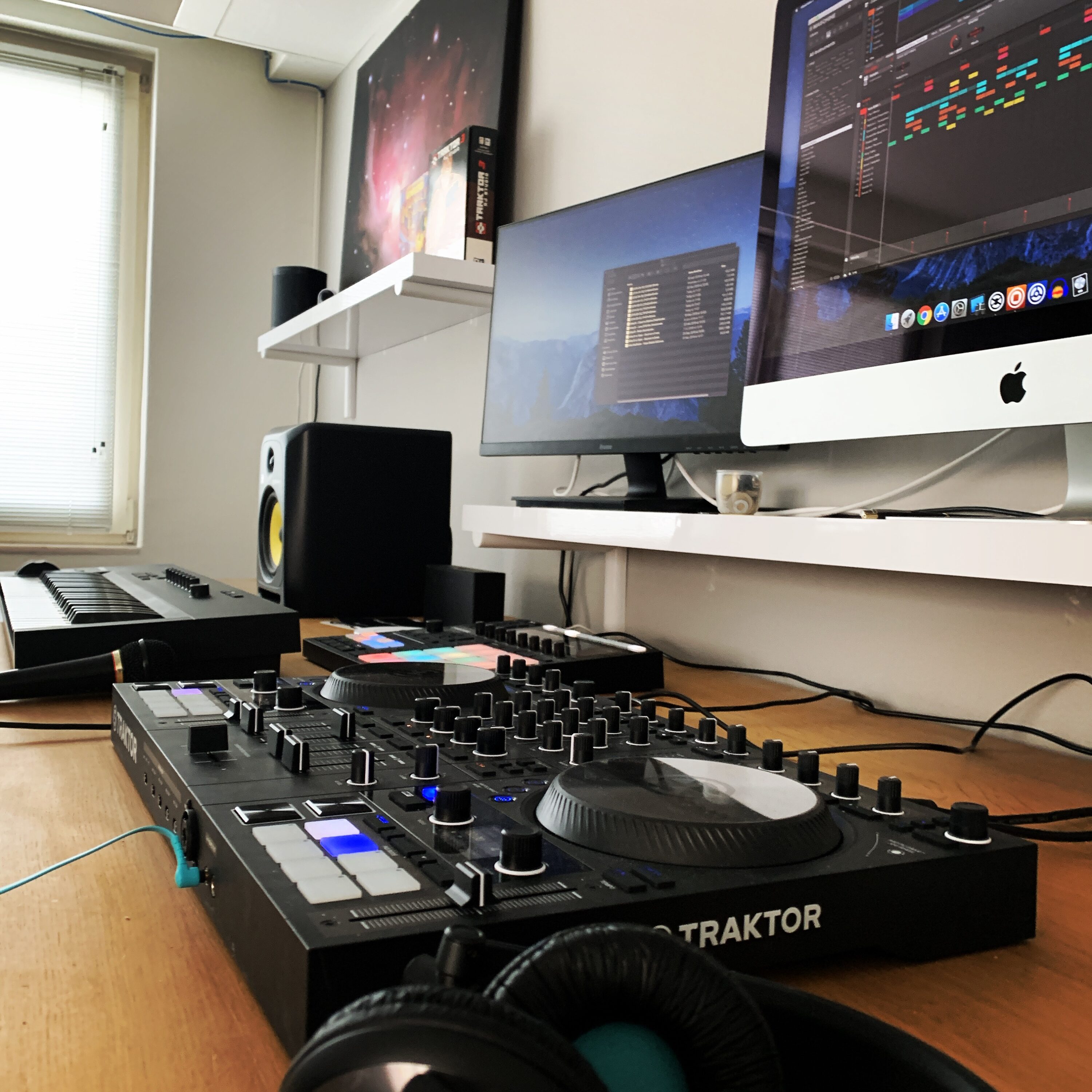 It's a new month and time for another EP (mini album) release. Passage 21 is now available on the streaming platforms and features 3 tracks; Passage 21, Come With Me and Drum Control. As a special release, Drum Control is a re-imagination of Embargo by Embargo...