Mike Redfields has been active in the music industry for quite some time. Born and raised in the south of the Netherlands, working on a couple of festivals, music and events, he has had the experience to create all kinds of music projects for everyone to enjoy. 
Mike is creating a combination of House, Techno and Ambient music for everyone around the globe.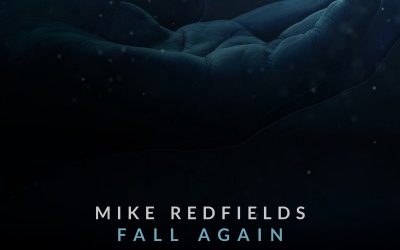 As summer is just around the corner and we are (hopefully) all going out to have some fun again, I wanted to release a track that brings that typical summer feeling to your mind and ears. Fall Again is a track I have been working on since the beginning of this year...